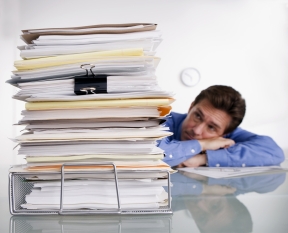 Over the last period I have written six (6) posts describing the basics of Trademark Filing.
This post links to all six, providing a directory about these basic steps.
Part 4 – Trademark Filing and Specimens
Part 5 – Signature and after filing
Part 6 –   Getting your trademark and maintaining registration
These are just the basics, and as always you should ALWAYS consult a Trademark Attorney or trademark professional for advice and information particular to your circumstances.
For a useful guide to trademark filing go get the full e-report Trademark Filing in 10 Easy Steps.